mathematically accurate, beautifully finished and perfectly packed.
Visit our mobile friendly online shops
Froebelgaben, building blocks designed by Friedrich Froebel for the first Kindergarten. Price includes free shipping worldwide
Friedrich Froebel: His Life, Times and Significance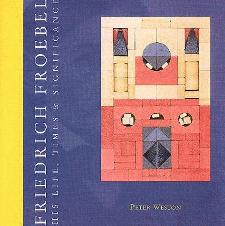 This book by Peter Weston for the general reader is an illustrated life of Friedrich Froebel that places him in the turbulent political and intellectual context of his times. It also identifies those aspects of his educational practice that are of enduring value in the contemporary world. Dimensions (in inches) 8.3 x 8.3 x 0.1
Download a free pdf version of this 24 page book 9 MB
Environmental Education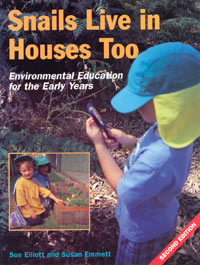 List of Libraries holding this book
Environmental education is important for our children from their earliest years so they can grow up with the knowledge, skills and attitudes required to take environmentally responsible actions.
Snails live in houses too: Environmental education for the early years provides many teaching strategies and experiences which can be integrated into all aspects of the early childhood program with the aim of encouraging children to be environmentally aware.
Copyright © 2000-14 Ozpod Pty Ltd All rights reserved.